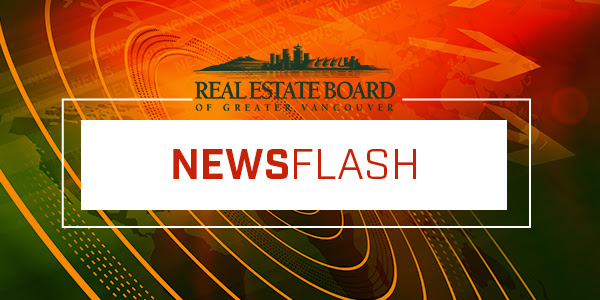 Home Buyers were less Active in February
Metro Vancouver* home sales dipped below the long-term historical average in February. The Real Estate Board of Greater Vancouver (REBGV) reports that residential property sales in the region totalled 2,207 in February 2018, a nine per cent decrease from the 2,424 sales recorded in February 2017, and a 21.4 per cent increase compared to January 2018 when 1,818 homes sold. Last month's sales were 14.4 per cent below the 10-year February sales average. By property type, detached sales were down 39.4 per cent over the same period, attached sales were down 6.8 per cent, and apartment sales were 5.5 per cent above the 10-year February average. "Rising interest rates and stricter mortgage requirements have reduced home buyers' purchasing power, particularly for those at the entry level of our market," Jill Oudil, REBGV president said. "Even still, the supply of apartment and townhome properties for sale today is unable to meet demand.
On the other hand, our detached home market is beginning to enter buyers' market territory." There were 4,223 detached, attached and apartment properties newly listed for sale on the Multiple Listing Service® (MLS®) in Metro Vancouver in February 2018. This represents a 15.2 per cent increase compared to the 3,666 homes listed in February 2017 and an 11.2 per cent increase compared to January 2018 when 3,796 homes were listed.
The total number of homes currently listed for sale on the MLS® system in Metro Vancouver is 7,822, a three per cent increase compared to February 2017 (7,594) and a 12.6 per cent increase compared to January 2018 (6,947). "The spring is traditionally the busiest time for home buyers and sellers in our market.